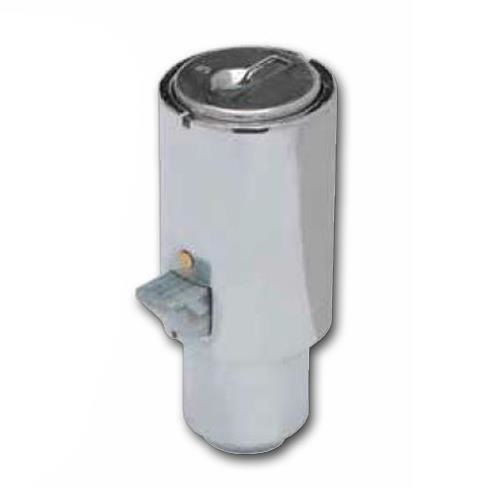 It's not really obsolete, you just need to select a key# from the list below.
Removable Lock Cylinder
Push to Lock
Kason Key - Single Sided
Available in key #s 1-50

Don't see your key number? Please call our 800 number and we can special order it for you.
Adding...
Removing
Processing...
{{productContent.processedProductsCount}} of {{productContent.model.matrixProducts.length}}